Waffelman Waffel
#genuinelygreedy
Waffelman has been producing Waffel for over 30 years. The secret of the goodness of its products lies in the choice of raw materials.
Our Waffles have no preservatives, dyes, GMOs or hydrogenated fats, they are #genuinelygreedy.
Not only Waffles, but also Crêpe and Pancake
Waffelman does not only sell Waffle, but also frozen Crêpes, Pancakes and Blinis, Waffle Maker, Crêpes Maker, Chocolate Dispenser, as well as En Plein Air Trolleys.
Fill in the form. Our staff will contact you to give you all the information you need.
Where you find our Waffels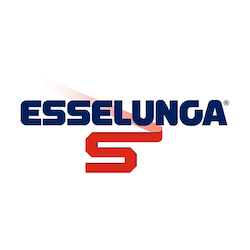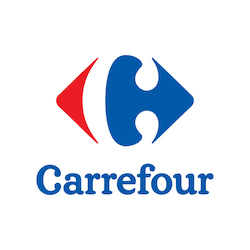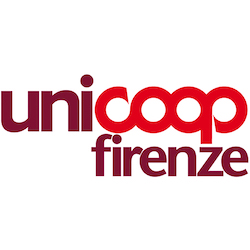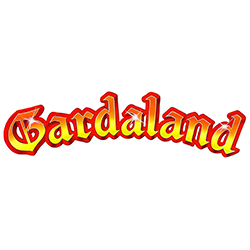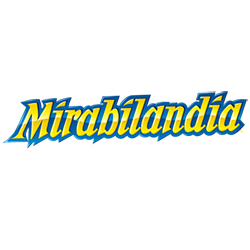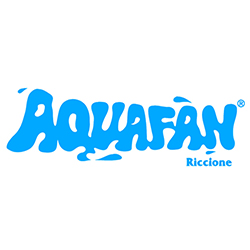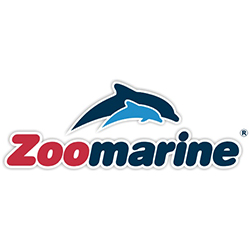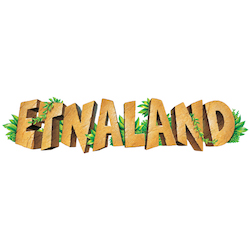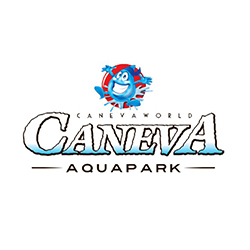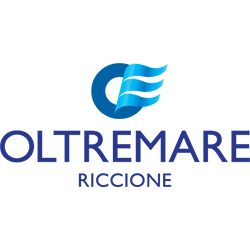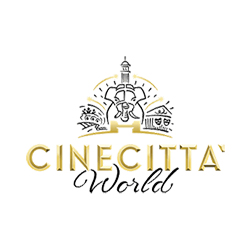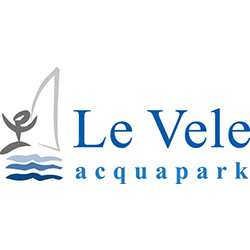 Follow Us on our Social Network!